If you've landed here, it means you're a writer looking to develop and hone your voice.  
Are you ready to dig deep into your own life journey and discover what it is that makes you STAND OUT as a STORYTELLER? 
This course will give you the tools you need to get there.
Write Away! is a four-module course that guides you in using your personal experiences to solidify your unique writing perspective, and shows you how to utilize your writing voice in all of your creative endeavors.
First, we'll take a deep dive into 'voice', what it means to have a unique voice, and how to identify your authentic POV (point of view). Next, I'll give you practical tools to dig deep into your own life experience and journey, which will aid you in honing your POV. Then, we'll discuss how to use your voice in any setting — whether it's a writers' room, online, or anywhere! In addition, I'll share some of my own experiences from my own writer's journey, including — some skills I've picked up in the writers' room. Lastly, I'll lay out a few of the common challenges writers face, and how you can better prepare yourself to face them when they arise. 
ARE YOU READY…? Join me, and let's Write Away!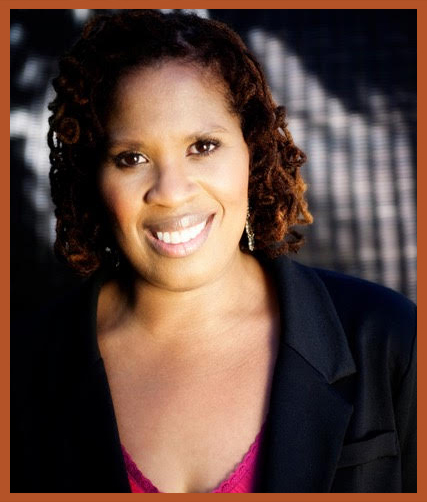 DAYNA LYNNE NORTH is a Hollywood executive producer, showrunner, writer, content creator, cultural curator, and self-described 'Delightful Disruptor' of the status quo. Dayna currently has projects in development with Apple TV, Universal Television, and Disney/ABC Signature. She was a writer/Executive Producer and showrunner on HBO's zeitgeist-shifting INSECURE, co-created by and starring Issa Rae for the first 3 seasons. She was a Consulting Producer on the Television Critic's Association and Peabody Award-winning SWITCHED AT BIRTH. Prior to that, she was co-showrunner and Co-Executive Producer on VH1's SINGLE LADIES. Dayna was also a Co-Executive Producer on the ABC-Family drama, LINCOLN HEIGHTS, which garnered the NAACP Image award for Best Drama, as well as the Gabriel Award for Best Entertainment. She was on the writing staff for the first two seasons of the CW's pop culture phenom, VERONICA MARS, starring Kristen Bell. She also wrote the holiday-themed Lifetime biopic, AN EN-VOGUE CHRISTMAS. Dayna is a programming ambassador for h club LA. In 2019, she teamed up with CEO Bridgid Coulter to join the founding advisory board of Blackbird, House of Coworking. Dayna is a native of Kansas City, Missouri, and a graduate of the USC School of Cinematic Arts.
Module 1: Defining Your Voice
In the first module, we'll breakdown the concept of writing voice and POV. What does it all mean, and why is it important for you, as a creative, to develop and sharpen your voice? Let's discuss!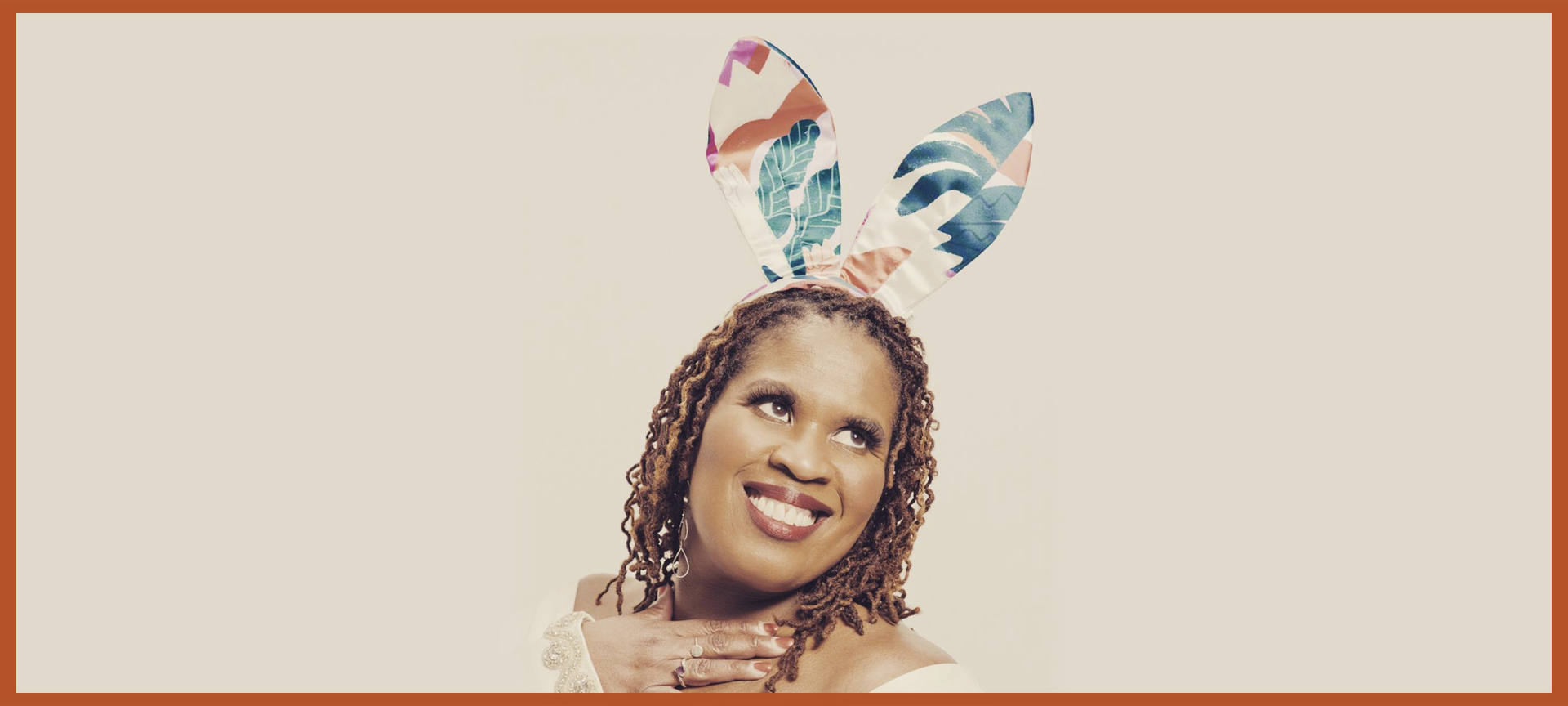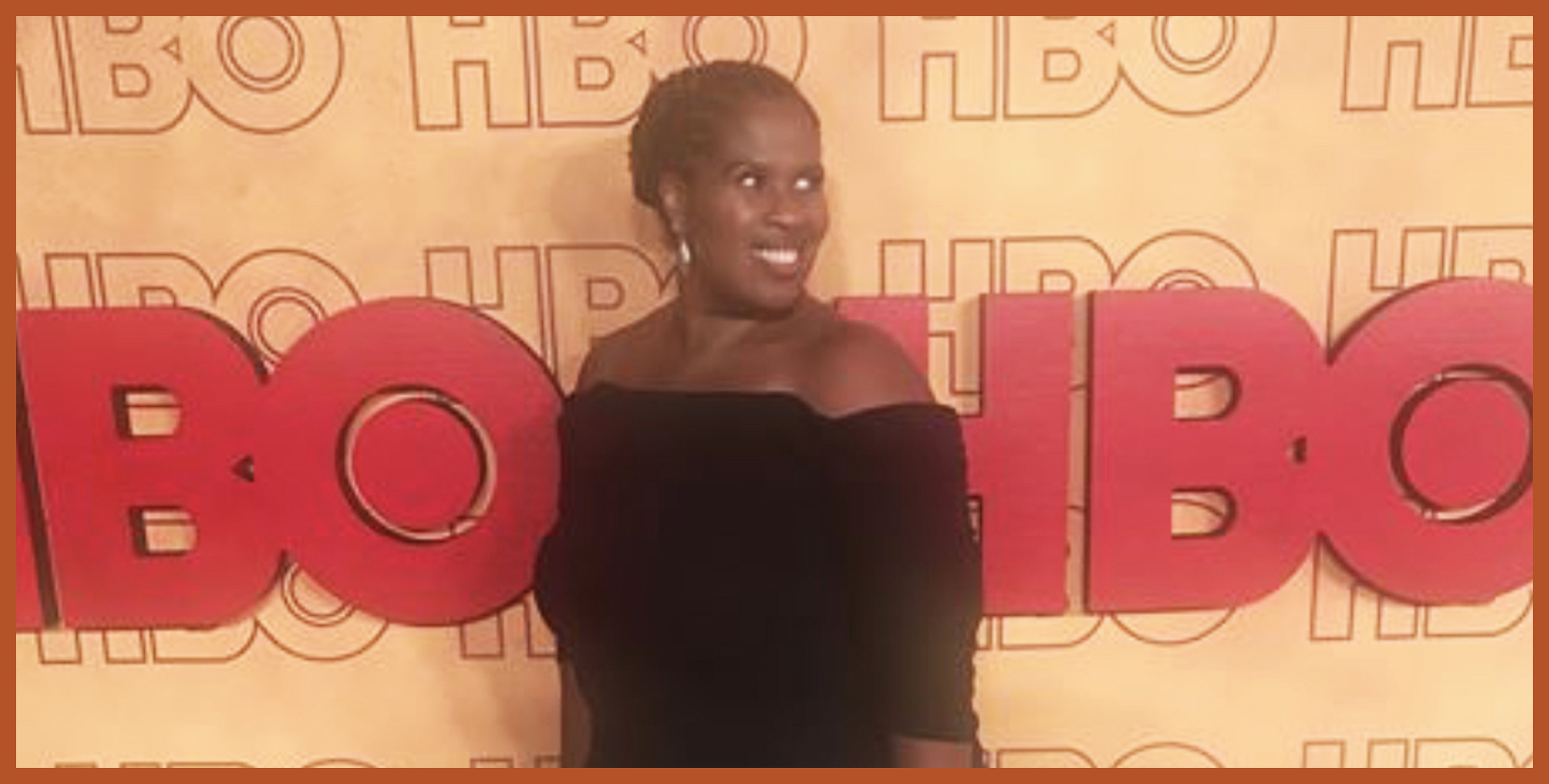 Module 2: The "Work" Before the Work
In this second module, I give you some tangible ways to tackle the, "work before the work." This is where we'll do the soul-searching and life-exploration required to solidify your voice and bring it forward in your work.
Module 3: Now That You've Found Your Voice, How To Make It Work For You? 
In this module, we'll explore different scenarios you might encounter as a writer. How do you stand out, while balancing your voice with others in collaboration? We'll look at how to make your writing voice work for you in any setting.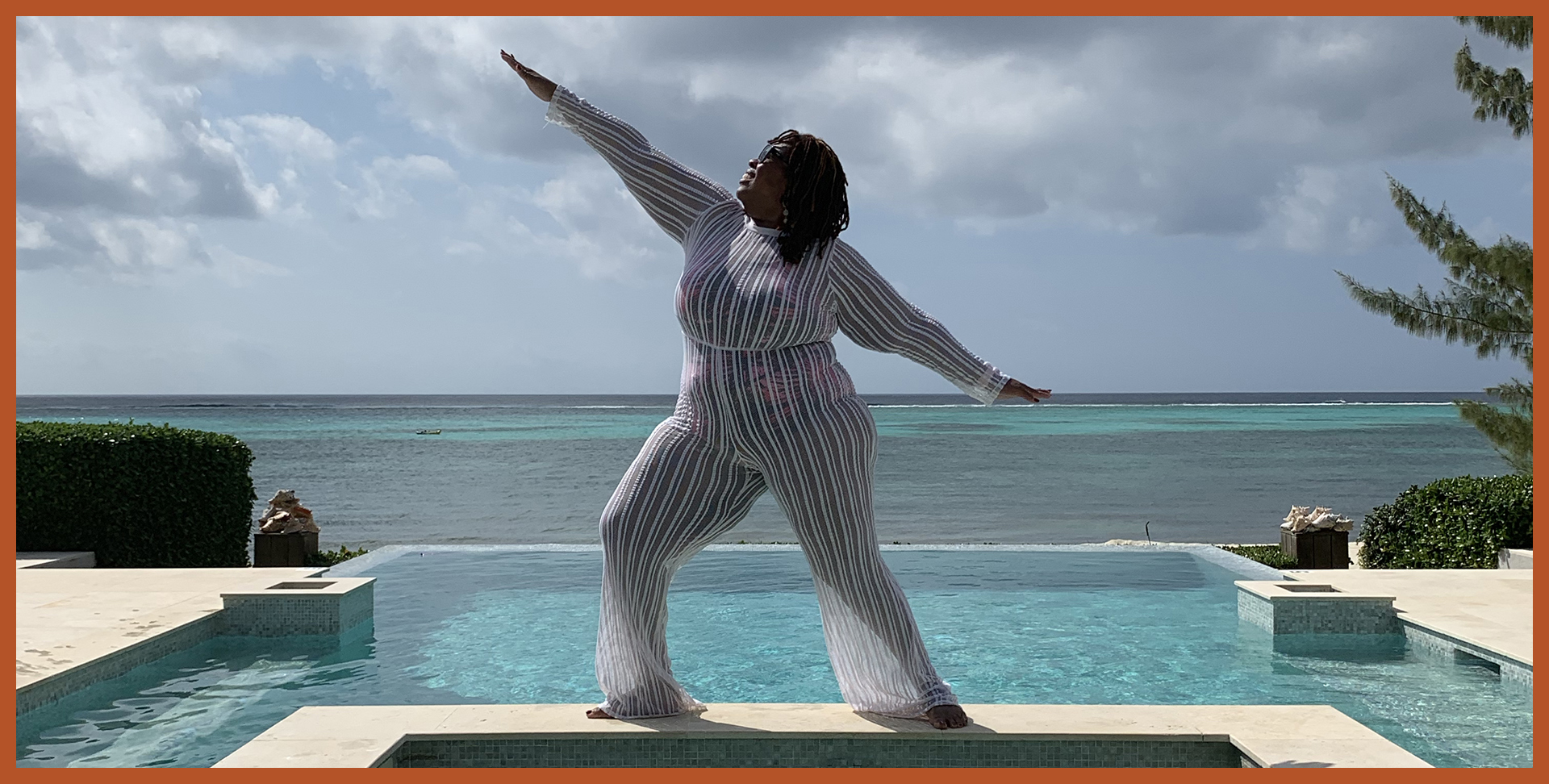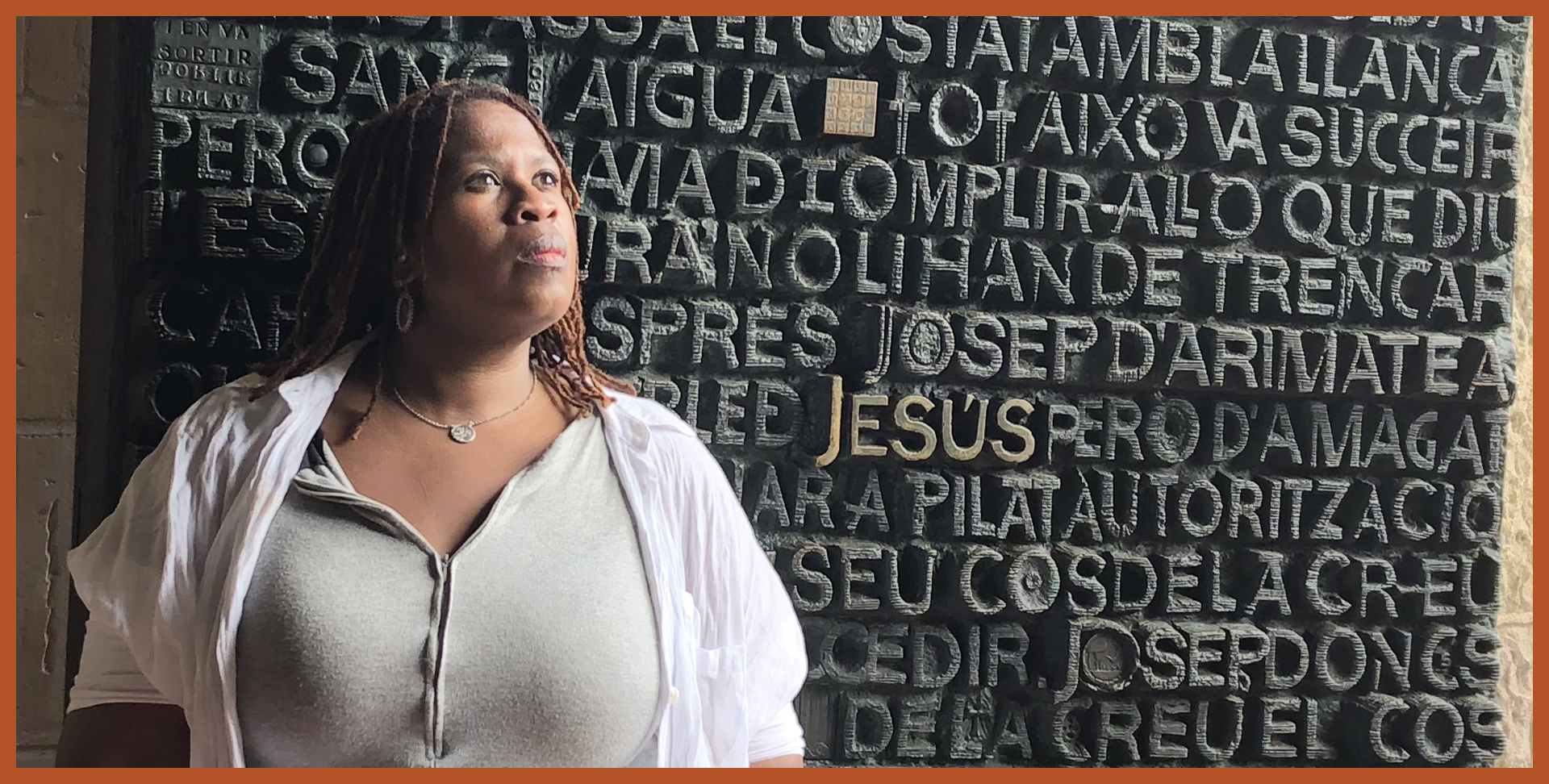 Module 4: Navigating Challenges 
In this module, I reflect on the common challenges, pitfalls — and brick walls you might encounter. We'll discuss how to find your way through the sometimes dark forest of a creative journey, and offer tips to help prepare you to face some of these obstacles.  
And as a BONUS VIDEO, you'll receive an exclusive interview between me and actor/writer/producer (and friend) … Jay Ellis!
Additionally, there will be homework – A.K.A. BRAINFOOD! – to reinforce each module, and further hone your voice as a writer.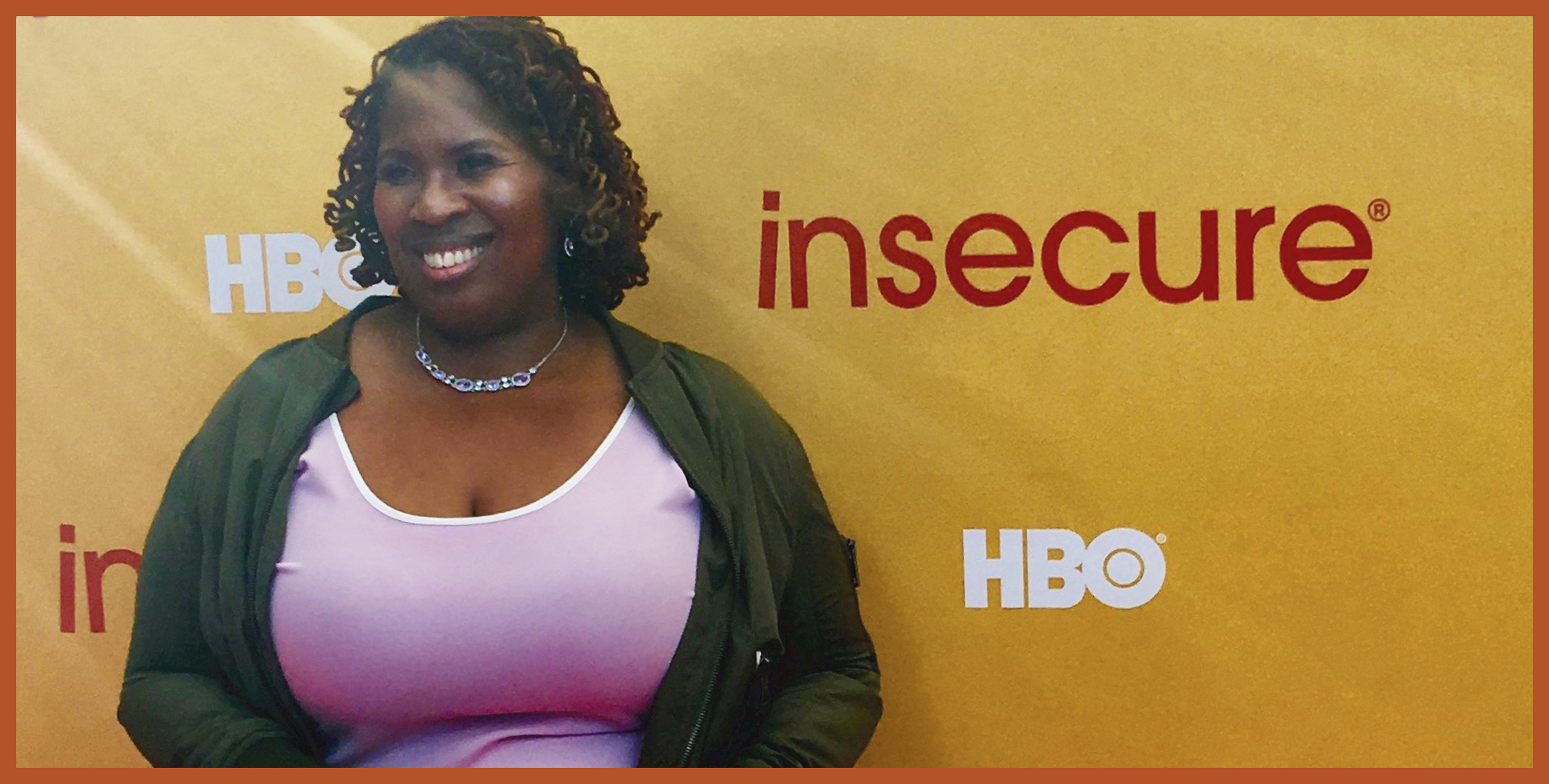 Here's What People Are Saying
"This is an opportunity for me to shine light on all of those black women that are the reason why I am here… [including] Dayna Lynne North."
Regina King, Black Girls Rock 2019
Oscar Winner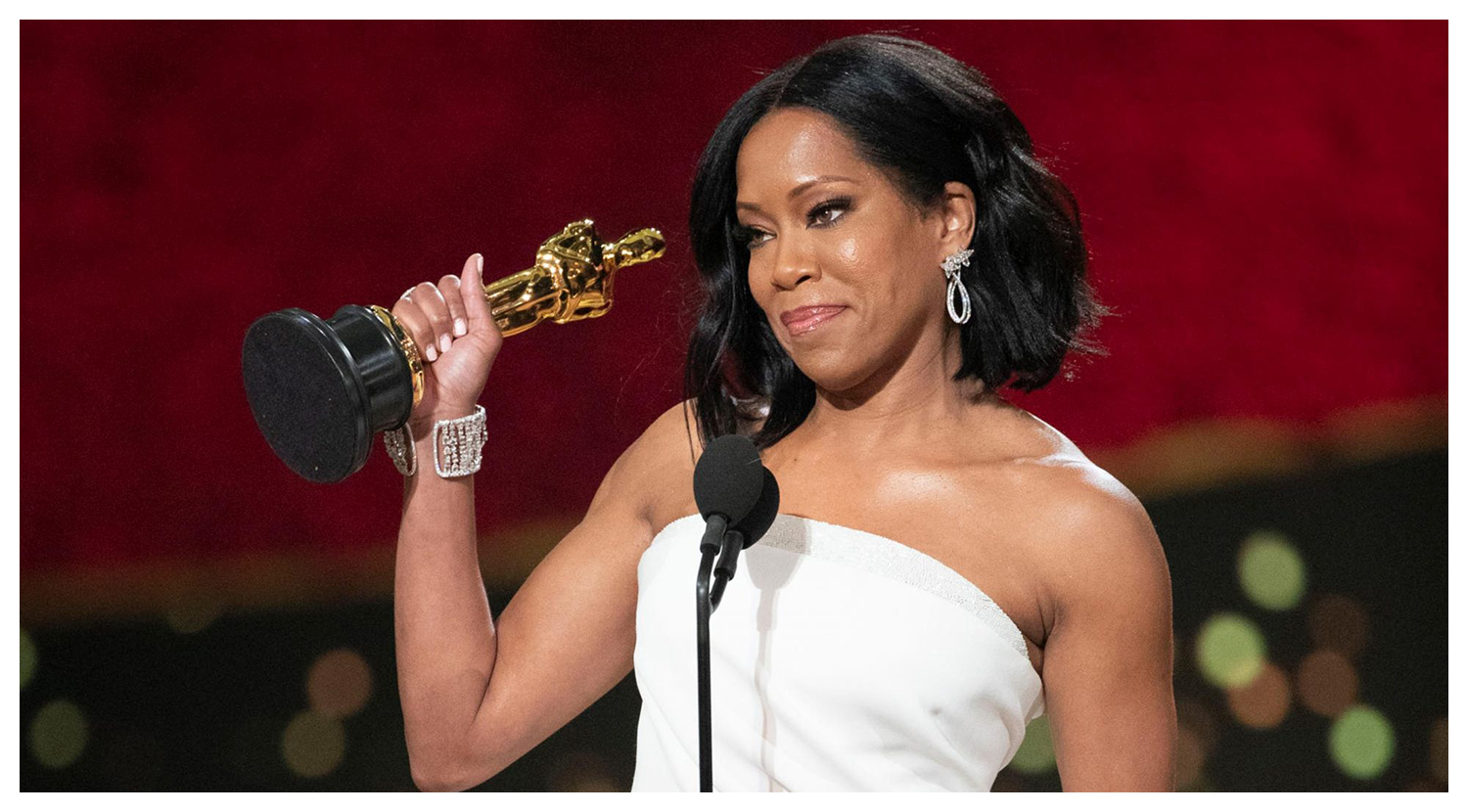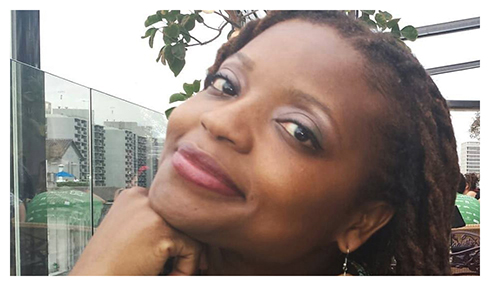 Writer and Managing Editor of LA Parent Magazine
"As a writer/executive producer, Dayna focuses on telling stories of characters whose POV has often been ignored. As an activist and cultural curator, she is committed to boldly creating more art, more space and more opportunities for women of color."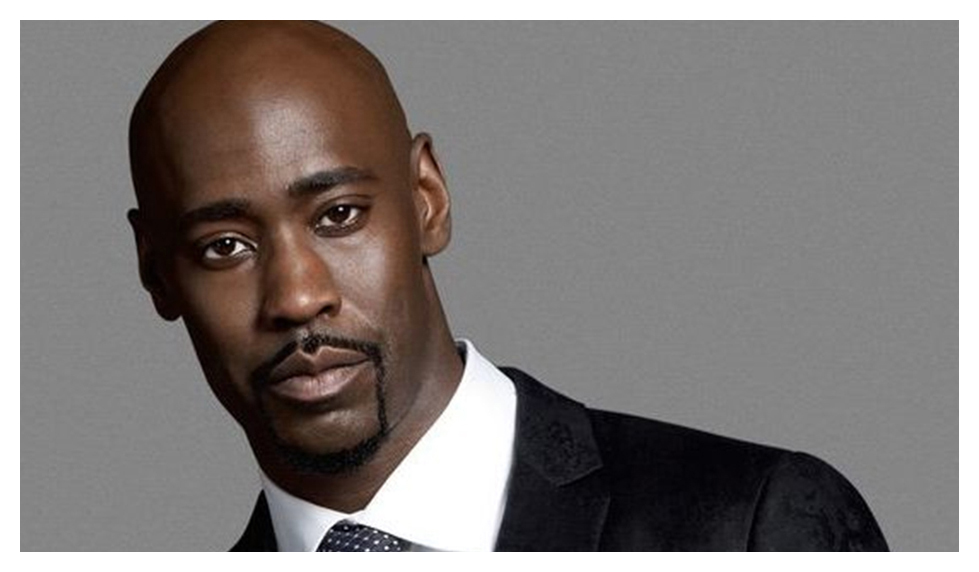 DB Woodside
Actor (Single Ladies, The Grio)
"

Dayna Lynne North is absolutely fabulous and unbelievably talented.

"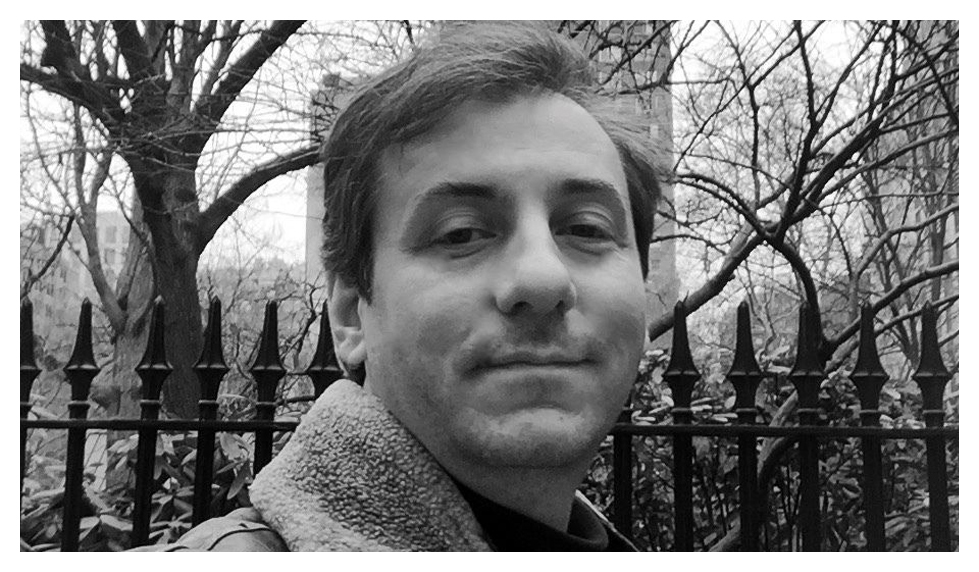 Xaque Gruber
HuffPost Contributor
"In an industry that has been difficult for women writers to establish themselves, let alone non-white writers, Dayna Lynne North has cemented a reputation as a significant voice in the growing ranks of terrific African-American TV writer/producers."